Hey,

So my birthday was pretty good and pretty bad.

50% drama filled of course, 50% good times. C'est la vie. At least I had some awesome sex.

Anyway...


Wednesday Night UTOPIA: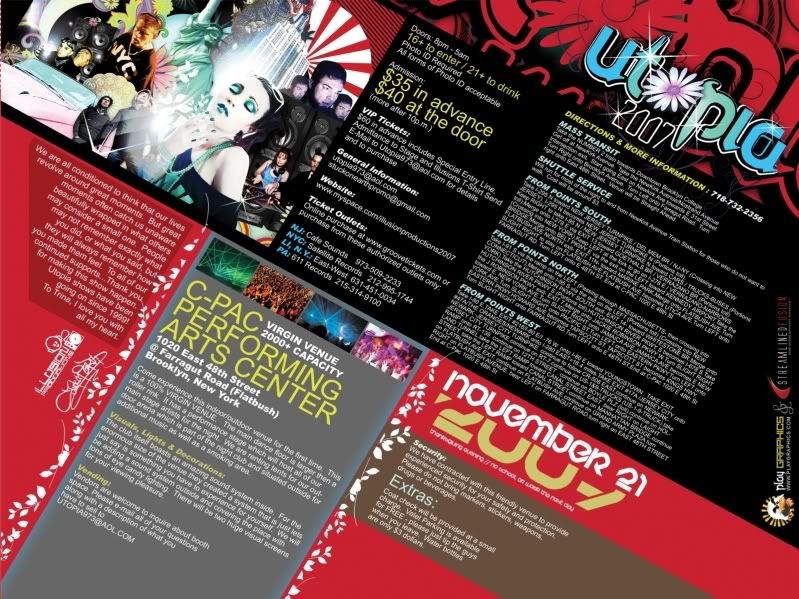 40$... worth it...

All are welcome to come with me, I'll be painting my face (and yours too if you come). Why not?

BE WEIRD!